About COMELCO, INC.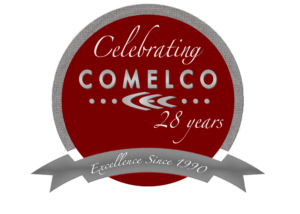 COMELCO, Inc. was founded in 1990 when Mr. Jesse J. Gonzalez decided to open up his own construction company. Our staff includes a licensed general contractor, licensed electricians, construction managers, business professionals, and skilled tradesmen.
We are experienced in all areas of construction, contract types, and contract management. Furthermore, we have a full complement of qualified sub-contractors to augment our in-house capabilities, which enables us to meet all contract requirements. Our project history includes numerous general construction contracts valued from $50,000 to $4.6 Million.
Our customers include; The United States Air Force, The United States Department of Defense, The United States Department of Agriculture, Department of Homeland Security, United States Customs and Border Protection, The United States Army, among others.
COMELCO Inc. offers the benefits of quality, cost competitiveness, and the experience of a proven contractor.

Executive Management