JOIN OUR COMELCO, INC. TEAM

An industry leader needs individual leaders. COMELCO, places great importance on finding and developing the right people. We want individuals who share our core values and demonstrate a true passion for what they do in the office or field. Good judgement and sense of humor also a plus.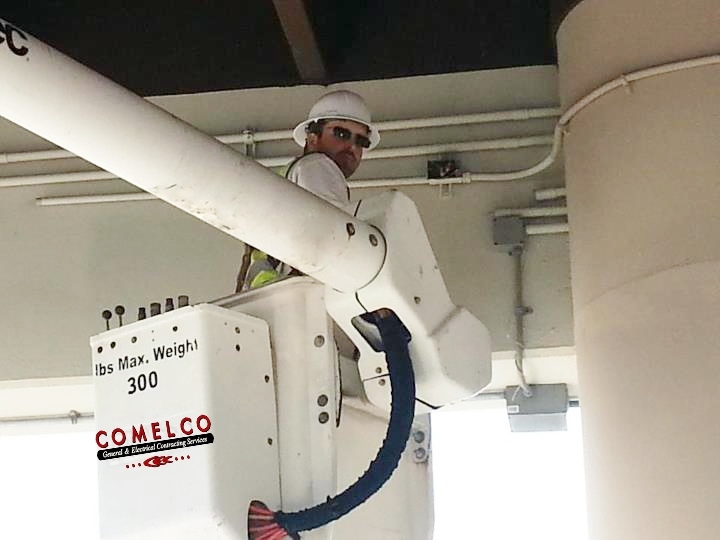 COMELCO is a learning organization. We recognize that continuous learning and training are keys to the success of individuals and project teams. Our goal is to be known for providing the best training opportunities in an environment that supports professional growth and development. Which is why we proudly provide four-year apprenticeship training through the Florida Electrical Apprenticeship & Training program. 

*Please submit your employment application and resume to jesse@comelcoinc.com*