COMELCO, INC.  Project Teams include experienced leaders within the industry who will supervise each project to completion. Our craftspeople are trained to execute routine and emergency maintenance of industrial electrical power systems and equipment. We are prepared to perform new construction, major shutdowns, capital expansion, plant relocation, and contract maintenance service to clients across the nation. To better facilitate our clients demands we own a corporate aircraft.


CORE QUALIFICATIONS
Bonding Capability up to 80 Million
One of the Lowest Experience Modifiers in Central Florida (.76)
General Construction: Commercial and Industrial
Commercial Electrical Work 
Federal and State Background and Security Clearances
Jessica Lunsford Act Clearance 
Design Build (provide accurate and detailed plans for permitting and meeting the needs of our customers at an affordable price).
New Construction (using our computerized estimating equipment, we can provide you with a proposal, timeline and a breakout of any project requested by our customer).
Installation, maintenance and Repairs of Security Systems.
Air Conditioning and Mechanical Contractor.
Roofing Contractor.
Flooring Contractor.
Installation maintenance and repairs of closed Circuit.
Fire Alarm Installation maintenance and repairs.
Solar Installations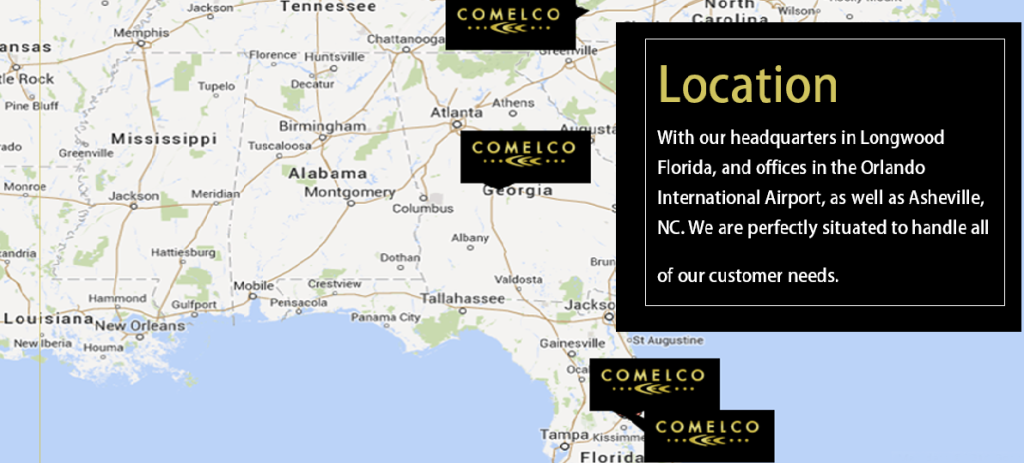 Our Team members have been delivering construction management services to many clients in the Central Florida Region such as, Florida Department of Transportation, Seminole County Public Schools, Seminole State College, Valencia College, Patrick Air Force Base, U.S. Customs and Border Protection Agency, the Greater Orlando Aviation Authority, and the Orange County Government.  Our projects range in size from a few thousand to over 3 million and cover all aspects of electrical contracting, building maintenance, renovations, MEP upgrades, HVAC, and Fire Alarm Systems, and general construction. With our headquarters in Longwood, and offices in the Orlando International Airport, as well as Asheville, NC.  We are perfectly situated to handle all of our customers' needs.  We even count with our privately owned corporate Aircraft to better serve our customers.
CCR CODES
Central Contractor Registration System (CCR) is an internet batabase of small business designed to allow small business to search for Federal Business Procurement jobs opportunities. By being register with the CCR we can post information directly to the site via Internet. We can also search, monitor and retrieve opportunities solicited by the entire federal contracting community.